What are you most interested in renting for?
Let's find you somthing you'll feel amazing in.
What's the dress code?
Whether you're the wedding guest, bride or bridesmaid,
we've got you covered.
What's your size?
Select sizes so we can show the best options availble to you.
What's your event?
Pro tips:Choose a delivery date 1-2 days before your plans.
Try Membership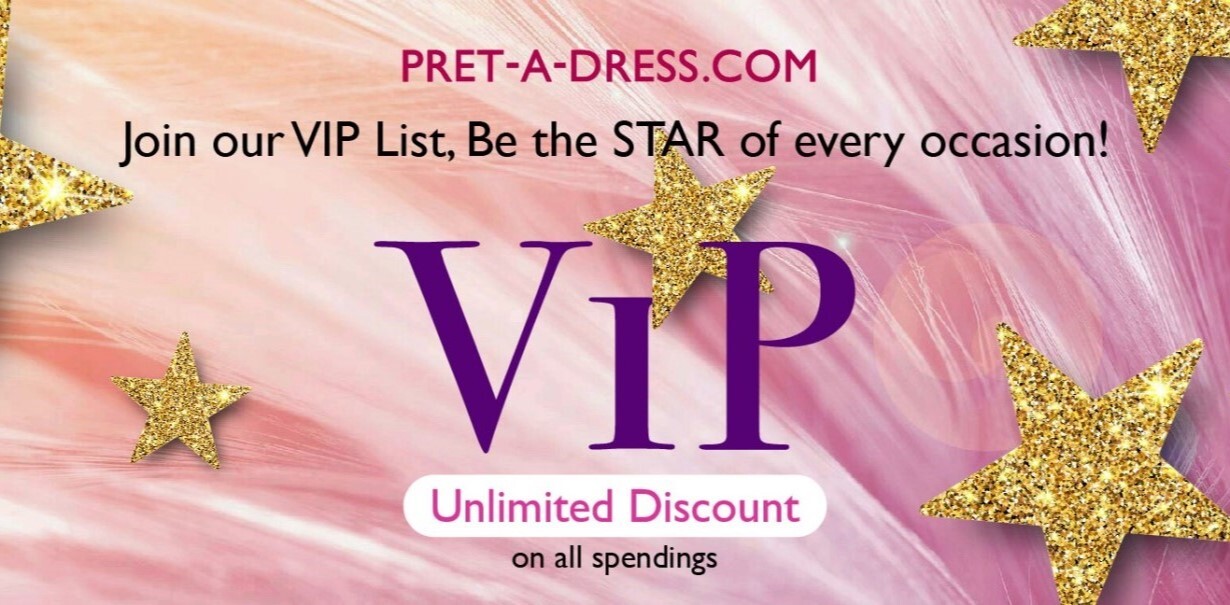 Purchase $3000 Store Credits
(credits never expire)
Enjoy 20% Discount on Rentals
(valid 6 months, flexible renewal)
Complimentary Fitting
($200 fitting fee waived)